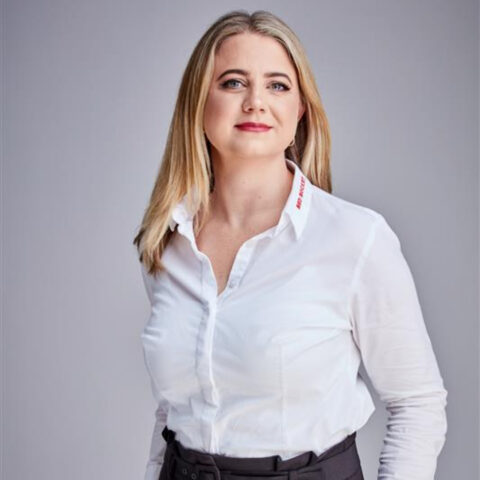 Amy Stevens Senior Renewable Energy Engineer
Amy is a Senior Renewable Energy Engineer within the Engineering and Commissioning team at Red Rocket. She has over 12 years of multidisciplinary built environment experience and has spent the last 6 years working as a design engineer, project manager and technical advisory consultant in the renewable energy industry. Amy has a Bachelor of Science in Electrical Engineering and a Master of Science in Project Management, and she is registered with the Engineering Council of South Africa.
In her role at Red Rocket, she is responsible for providing the technical inputs and support to our wind, solar and energy storage projects in development and assists as a project engineer on projects in construction.