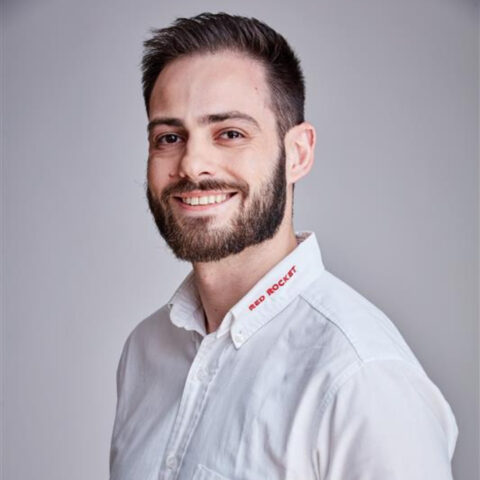 Braam Groenewald Senior Financial Analyst
Braam Groenewald is a Senior Financial Analyst and a member of Red Rocket's Corporate and Investment Finance team. He joined our organisation as a student and completed his Bachelors of Commerce in 2019. He is currently completing his BComm (Honours) in Economic Analysis of Financial Markets.
As a Financial Analyst, Braam assists his team Head in driving projects to financial close specifically focusing on the financial modelling and analysis. He also provides support to the Transactions and Development teams in the bidding, closing and acquisition of projects within our project portfolio.
The struggle itself toward the heights is enough to fill a man's heart. One must imagine Sisyphus happy.

- Albert Camus