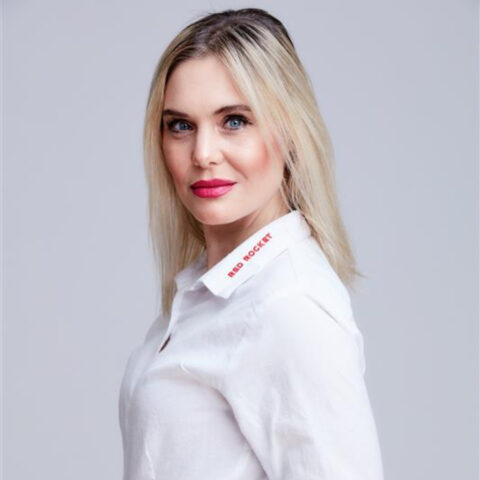 Caity Kelly Office Manager
Caity Kelly is Red Rocket's Office Manager. As an integral member of the Corporate team, Caity is responsible for coordinating all office operations and procedures, ensuring that our various teams are able to perform optimally. Caity also has oversight of our front office and administrative staff, as well as the management of office expenses. Prior to joining our organisation, Caity gained extensive experience as an Office Administrator in the creative industry.
Life is too short to care about what others perceive you to be when you know who you are! Why Worry?