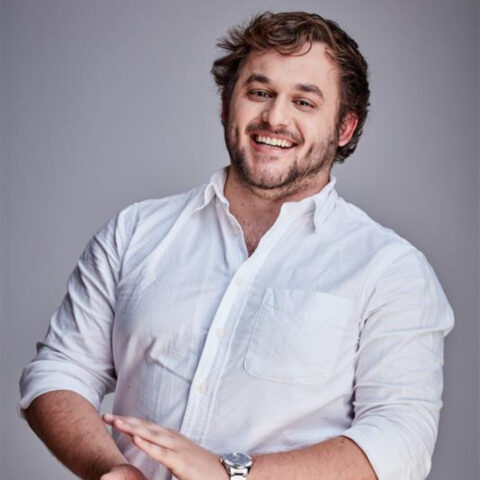 Christiaan du Preez Financial Analyst
Christiaan du Preez is a Financial Analyst and member of our Corporate and Investment Finance team. In his role, he assists with various corporate finance and analytical projects that inform our strategic decision making across the business.
Christiaan's work experience includes private sector fund profiling, sales and marketing. He completed his Bachelor of Commerce with International Trade. His core competencies also include econometrics and analytics.
"Positivity always wins…Always"

- Gary Vaynerchuk