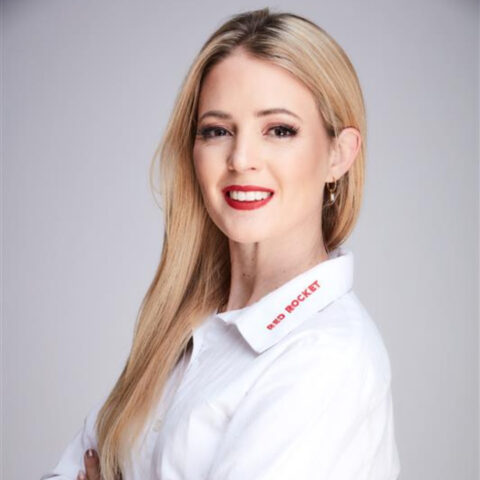 Courtney Botha Senior Transactor
Courtney Botha is a Senior Transactor on our Transactions Team, which is responsible for taking our projects from Preferred Bidder to Financial Close. She joined Red Rocket in 2020, having previously worked on the due diligence team of a private debt fund. Her role includes supporting on contract negotiations, the finalisation of project and corporate documentation and the project management of all other work streams and deliverables required to reach Financial Close.
Courtney holds a Bachelor of Commerce in Law and Economics, a Bachelor of Laws and a Master of Laws.
There is no passion to be found in playing small – in living a life that is less than the one you are capable of living.

- Nelson Mandela