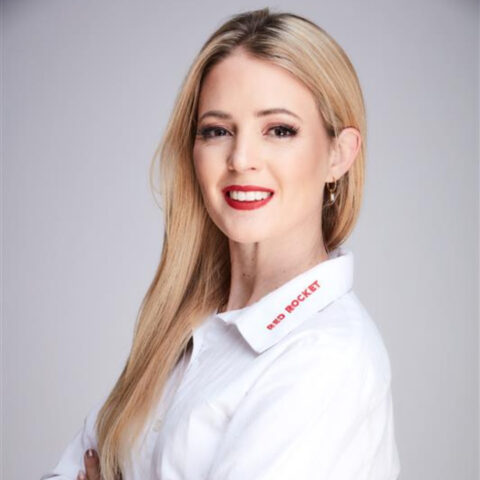 Courtney Botha Transactor
Courtney Botha is a Transactor and a member of our Transactions team. She previously worked on the due diligence team of a credit fund that invested in scalable SMEs across a range of industries. At Red Rocket, Courtney assists the Transactions team to take our renewable energy projects from preferred bidder to financial close, with specific emphasis on assisting on legal documents and managing the process.
Courtney holds a Bachelor of Commerce in Economics, an LLB, and she is currently working part-time on her Master of Law.
There is no passion to be found in playing small – in living a life that is less than the one you are capable of living.

- Nelson Mandela