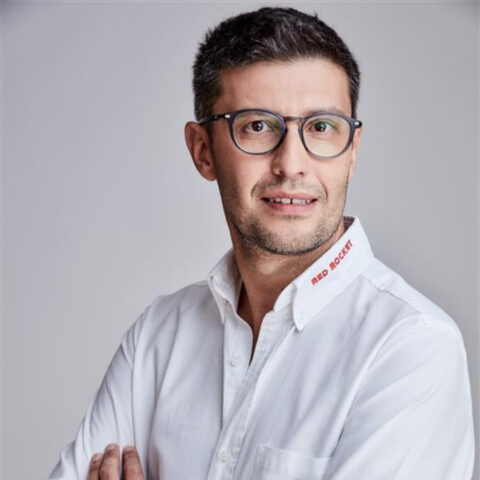 Davide Pasi Business Development Director
Davide Pasi is our newly appointed Business Development Director. He has nearly two decades of experience in the energy sector – the majority of which are in renewables. He joined us in 2017 from SunPower South Africa.
Davide manages the Transaction and Development teams and is responsible for all projects from development, preferred bidder status up to financial close. His role also includes all contract negotiations and finance, project and corporate documentation and the project management of all other workstreams and deliverables required.
Davide holds a master's degree in Economics and Business Studies which gives him a unique insight into project development as an IPP, EPC and O&M contractor. Having formerly held the position as Head of Development and Head of Transactions and he has to date successfully developed several hundred million Rands worth of projects in Africa and Europe.
Let the sunshine in.