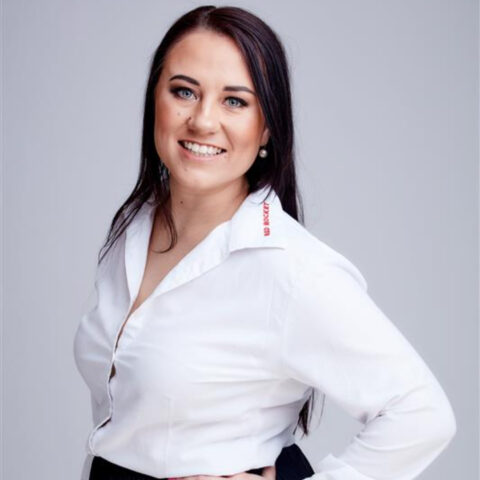 Elzet Wilkinson Finance Manager
Elzet Wilkinson is Red Rocket's Financial Manager, reporting to the Head of Finance. She is responsible for various accounting operations of the company and manages our reporting compliance. Elzet is incredibly systems-oriented and, as such, she is tasked with developing and documenting business processes and accounting policies as we migrate to more efficient systems, such as SAGE, in the current phase of the business.
Elzet has a Bachelor of Commerce in Accounting, an Honours in Financial Accountancy as well as an Honours in Chartered Accounting. She achieved eligibility to write her final qualifying exam and will sit the CA(SA) with SAICA shortly.
Before joining our team, Elzet worked as an Audit trainee at BDO South Africa, where she was responsible amongst other things, for the training and professional development of staff.
Be a light for all to see.

- Matthew 5:16