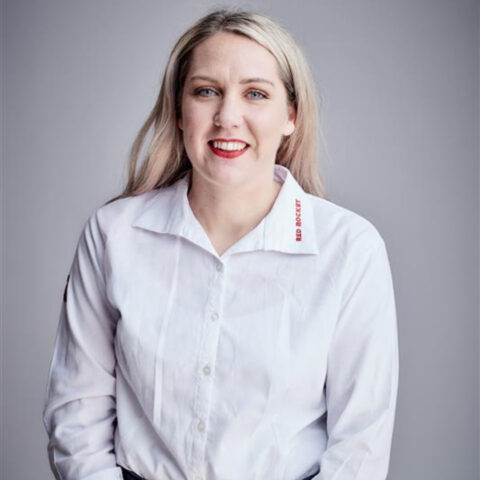 Grethe Carr Project Legal Officer
Grethe Carr is the Project Legal Officer in Red Rocket's Asset Management team. She was admitted as an Attorney of the High Court of South Africa in 2018 and holds a Bachelor of Laws and a Master's Degree in Commercial Law. Grethe has several years' experience in the renewable energy sector.
Within her team, she fulfils the function of the Legal and Compliance Officer for projects under construction and in operation in Africa.
The only true wisdom is in knowing you know nothing.

- Socrates