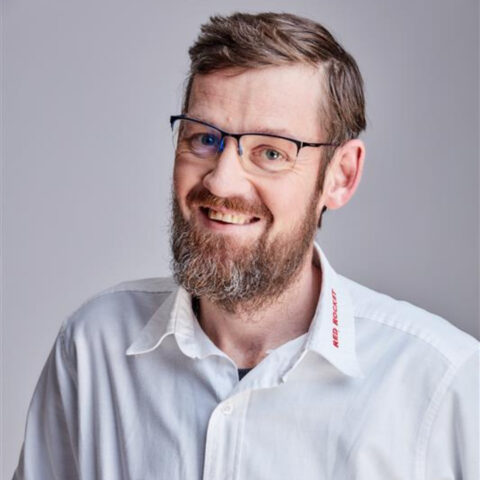 Jaco Brits Head of PPCM Solar
Jaco Brits heads up the Project, Procurement and Construction Management – Solar team. He was a consultant to the business for six years prior to joining our team permanently in 2021. Jaco's experience in the mining and construction industry spans 17 years with his renewable energy sector experience nearing a decade. He has built 152 MW of photovoltaic PV Projects in South Africa and Africa and most recently a 4MW hydroelectric power facility with extensive interconnection works scope. Jaco supports our development and transactions teams to bring renewable energy projects to Financial Close. He holds an Advanced Project Management diploma supported by several sector related qualifications and has a depth of on-the-ground experience on energy projects.
Aspire to inspire, before you expire.

- Eugene Bell Jr.