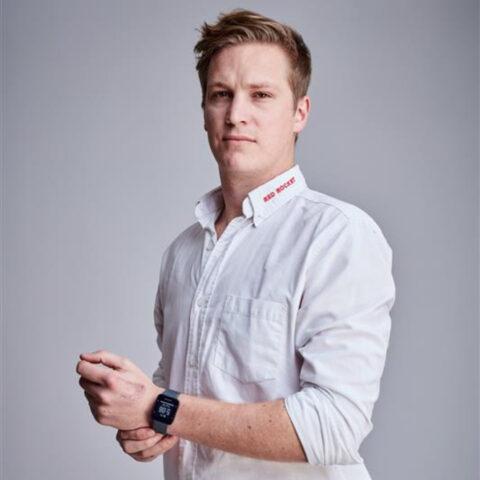 Jacques Cronje Senior Accountant
Jacques Cronje is a Senior Accountant and member of Red Rocket's Finance team. In his role, Jacques runs and maintains the accounting of a group of companies in our portfolio. Prior to joining our team, Jacques worked at SDK Chartered Accountants (SA) where he led teams of between two and three members as an Audit Senior. Jacques has a Bachelor of Accounting Science and BComm (Honours) in Financial Accounting.
He joined our company after completing his tertiary qualification. Jacques currently awaits the finalization of his Registration with SAICA as AGA (SA).
Aspire to Inspire Before you Expire.

- Eugene Bell Jr.