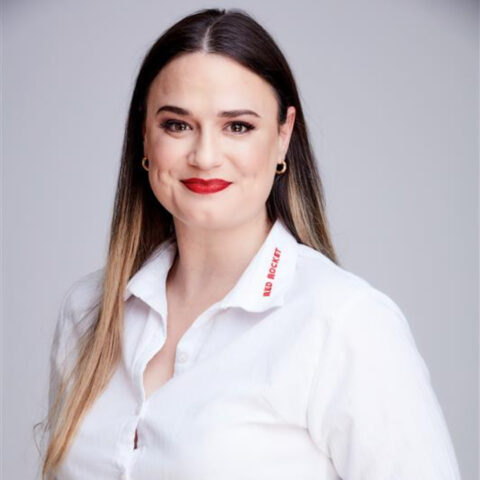 Janine Brasington E&S Manager
Janine Brasington is our E&S Manager and member of the Sustainable Investments team. She has 4 years experience in the renewable energy sector gained through her experience at our company. She administers and coordinates environmental activities such as the authorisation of Red Rocket's active solar, wind, and hydro projects.
Janine joined our team in 2016 as a Junior Project Developer. She holds a Bachelor's Degree in Environmental Management and Development Planning and a Post Graduate Diploma in Environmental Management.
Failure is not having the courage to try, nothing more and nothing less.

- Robin Sharma