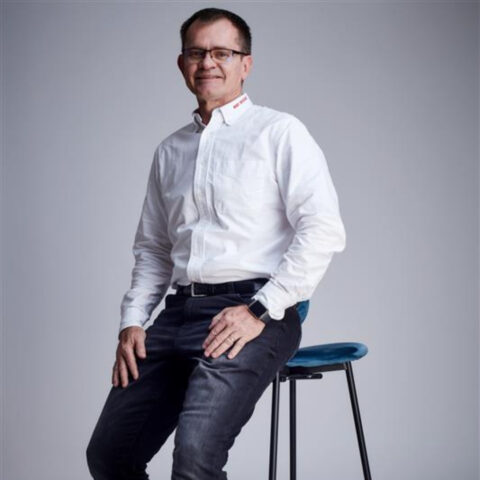 Johan Hattingh Facility Manager
Johan Hattingh is Red Rocket's Facility Manager and a member of our Operations and Maintenance (O&M) team. He brings to our team, 28 years cumulative experience. Johan's former roles included managing Solar Photovoltaic projects as O&M Manager. Most recently Johan was Project Engineer and Commissioning Manager, coordinating the commissioning activities of our 147 MW wind farm in the run-up to achieving commercial operations. Now appointed as Facility Manager for our Roggeveld wind farm, Johan's role involves managing all obligations of the Project Company as informed by project documents, consents, laws, environmental approvals, lease agreements and other key approval documents. He provides support to both the Asset Management and O&M teams.
Johan holds a Bachelor of Engineering (Electrical), a Government Certificate of Competency (GCC) for Factories issued by the Department of Labour and a Government Certificate of Competency for Mines and Works as issued by the Department of Mineral Resources and Energy of the Republic of South Africa.
"Man Must Measure "

- Dr Jan Bonsma