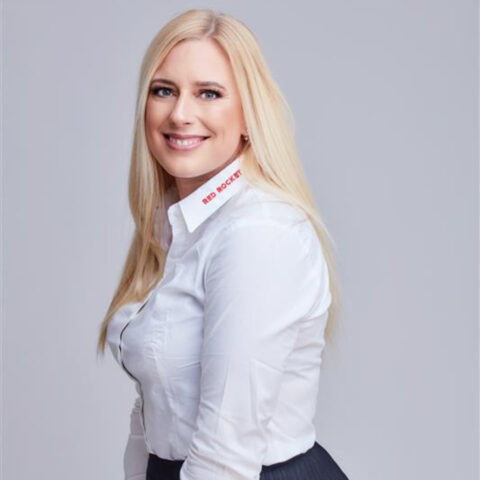 Karin De Wet Head of Human Capital & Change Management
Karin De Wet is Red Rocket's Head of Human Capital and Change Management. Prior to joining us, Karin held several project planning and management roles in public education.
Karin holds a Diploma in Motion Picture Production and Design, and qualifications in Project Management and Human Resources.
At Red Rocket, Karin is responsible for creating our organisational processes and matching people into roles. She drives communications activities and oversees our transition, enabling the executive team to give effect to Red Rocket's vision.
Be happy for this moment, this moment is your life.

- Omar Khayyam