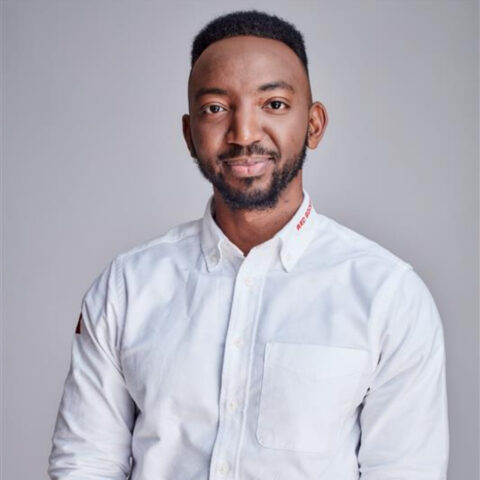 Levi Davis Tumwizere Project Developer
Levi Davis Tumwizere is a Project Developer at Red Rocket. He is a Ugandan national who enjoys working in the Renewable Energy industry as a Project Developer which entails managing relationships with renewable energy stakeholders and providing support for bid preparation in the development phase of our projects. He also liaises with internal and external departments to ensure all bid deliverables are communicated with the relevant parties.
In his role as a Project Developer, he works as part of the solar team and develops the company's renewable energy portfolio with tender preparation and analysis in the renewable Energy Industry.
Levi has a Bachelor of Commerce in Economics and Management Sciences and a Post Graduate Diploma in Transport Economics and Logistics.