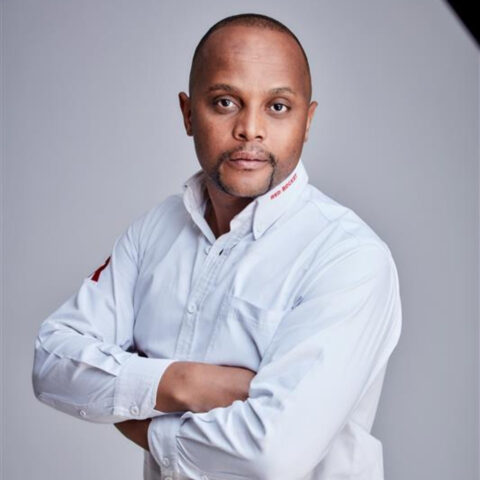 Litha Marulubha Bar Master
Litha Marulubha is Red Rocket's Bar Master who joined our team in late-2020. In an organisation that thrives on optimal performance, he supplies our team with its lifeblood. Litha manages our canteen and social areas, ensuring that our teams and visitors enjoy our special brand of hospitality. Before joining us, Litha gained experience in the Events and Hospitality industries. As an aspiring actor, he also works in the creative industry, taking up roles in television and commercial productions.
Single is not a status, it is a word that describes a person who is strong enough to live and enjoy life without depending on others.