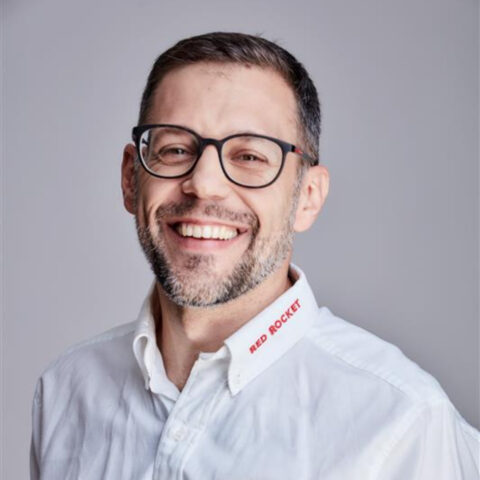 Luca Silva Chief Operating Officer
Red Rocket's Luca Silva is our Chief Operating Officer with over a decade in the industry under his belt, having managed a number of successful energy projects in both Africa and Europe. After joining Building Energy's Italian operation in 2010 and the African business in 2013, he relocated to South Africa with his family in 2015.
Luca has a Master's in Civil Engineering and he brings to the Executive team his unique technical ability and broad organisational insight. Luca has extensive renewable energy experience in solar, wind, and hydro projects, and advanced competencies in multiple areas from Project Management to Operations and Maintenance. Combining his diverse skill-set and technical knowledge, Luca oversees the day-to-day operations of Red Rocket's fully integrated teams.
If you think you're too small to make a difference, try sleeping with a mosquito.

- Dalai Lama