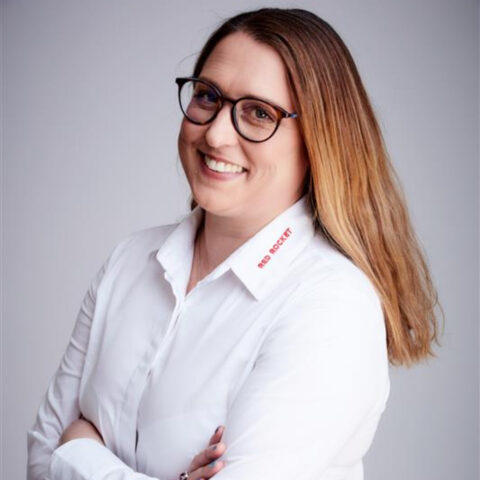 Maggie Logan Head of Sustainable Investments
Red Rocket's Head of Sustainable Investments is Maggie Logan, who manages environmental legal compliance in the development, construction and operational phases of our projects. Maggie joined our team in 2018, having previously held positions as Senior Environmental Consultant and an Independent Environmental Compliance Officer for numerous developments and clients.
Maggie ensures that all projects (greenfield, brownfield, and tenders) comply with the applicable legal, environmental, and social permitting requirements, as well as the International Finance Corporation (IFC) Performance Standards and Equator Principles. As such, she safeguards the bankability of our projects by means of due diligence and audits. Maggie has a Bachelor of Science in Agricultural Sciences and an Honours in Environmental Management.
Live everyday as if its your last.

- Ray Charles