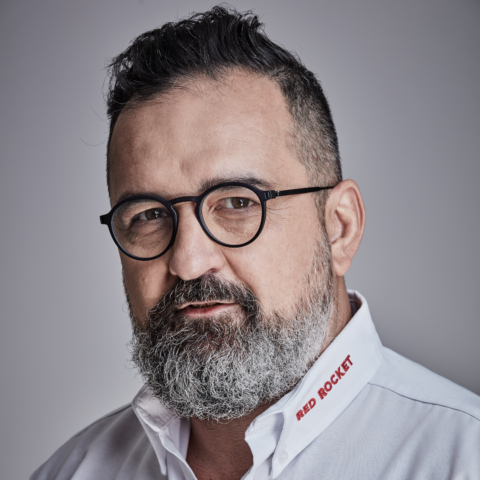 Matteo Brambilla Chief Executive Officer
Matteo Brambilla is Red Rocket's Founder and Chief Executive Officer, anchoring the Executive team. Matteo moved to South Africa in 2011 to expand Building Energy's global operations to Africa and the Middle East. He holds advanced postgraduate degrees in Economics, Law, and Business Management, specialising in organisational behaviour. Today Matteo has a wealth of experience in the renewable energy industry under his belt and he is a permanent South African resident.
Matteo's unique talent for growing people and teams is drawn from his experience as a rugby player and avid enthusiast of the game. Understanding the value of the team player drives Matteo's commitment to building a people-focused, values-based energy company rooted in Africa.
Great things in business are never done by one person, they're done by a team of people.

- Steve Jobs