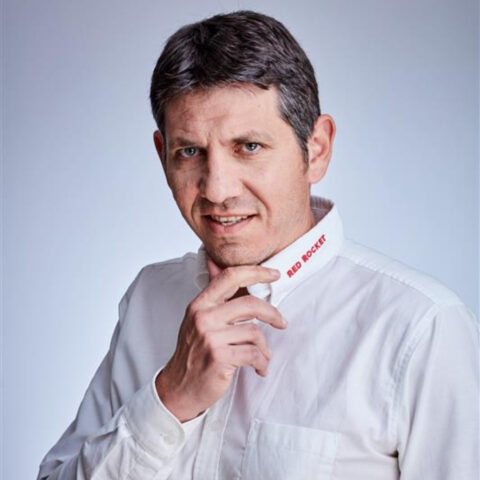 Michael Comninos Head of Engineering & Commissioning
Michael Comninos is Head of Engineering and Commissioning in Red Rocket's EC team. As a professional Civil, Structural, and Marine Engineer, he brings to our team over two decades' experience in design, construction, and project management working on varied and multi-disciplinary infrastructure projects, including hydro, solar and wind renewable energy projects. Michael has a BSc and PGDip in Civil Engineering and he is a member of the Institution of Civil Engineers in the UK, and is registered as a Professional Engineer with the Engineering Council of South Africa.
Michael's extensive and varied international and domestic engineering experience makes him a valuable mentor to the developing engineers on his team.
Make everything as simple as possible, but not simpler.