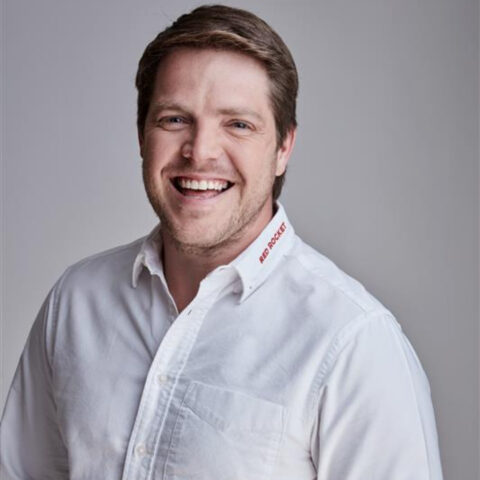 Michael Martin Civil Engineer
Michael is a Structural Engineer within the Engineering and Commissioning Team. He is a professional Civil and Structural Engineer with 11 years' design and construction experience across a range of projects in the UK, Malawi, Nigeria and South Africa. His experience includes structural design and construction of residential and commercial buildings, as well as construction and consulting for hydropower and solar projects in the renewable energy industry.
Michael has a BSc degree in Civil Engineering and a MSc degree in Structural Engineering and is a registered Professional Engineer with the Engineering Council of South Africa.
Michael is responsible for providing technical support on the civil and structural aspects for projects in development and under construction. He is also the Project Engineer for the Wolf Wind Farm Project.