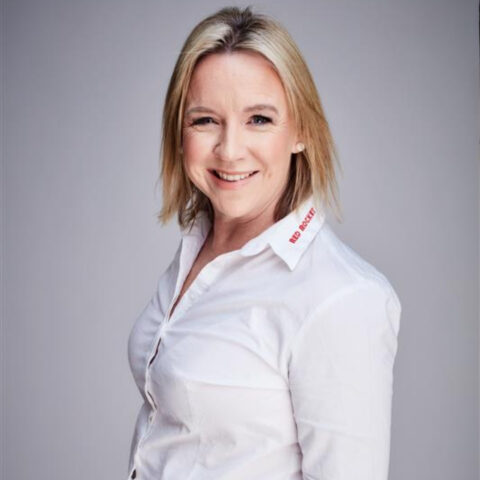 Nichola Walker-Woodard Head of Legal Affairs
Nichola Walker-Woodard is Red Rocket's Head of Legal Affairs. She joined the Red Rocket team in 2022 after an exciting and varied professional journey spanning two decades in law and economic policy. From large corporate both in house and in practice (ENS, Investec Private Bank and Virgin Active) to more niche businesses (HWD Attorneys, Catalogue Shopping) to being appointed the Deputy Consul General for the Kingdom of the Netherlands in Cape Town, Nichola has accumulated a wealth of diverse legal, commercial and policy expertise.
In her role as Head of Legal Affairs, she provides corporate oversight for the RR Group and is responsible for the business's corporate governance and risk management. Her and her team provide legal support to the Development, Transactions, Asset Management and Project Teams in the acquisition, development and management of Red Rocket's renewable energy projects. She is passionate about developing a legal team that is practical and solutions-driven in their support of the business.
Nichola holds a Business Science (Honours) degree in Economics and Law as well as a Bachelor of Laws and is an Admitted Attorney and Conveyancer of the High Court.