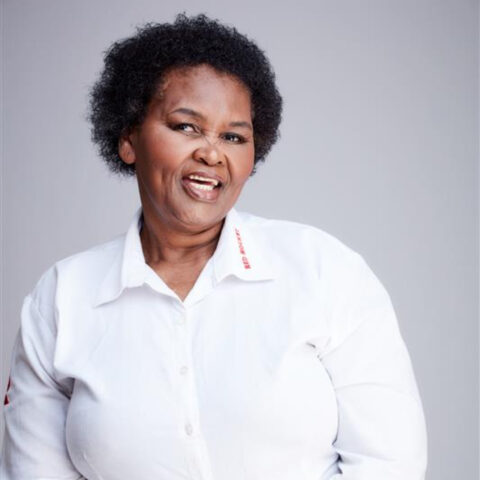 Patricia Jejane Office Staff
Patricia Jejane – affectionately known as 'Mama' within our company – is part of Red Rocket's Administration team. Mama joined us in 2013, and she has been part of our company's growth trajectory almost since its inception. Mama is responsible, together with our integral Corporate team to maintain our office environment and workspaces.
Do not give your past the power to define your future.