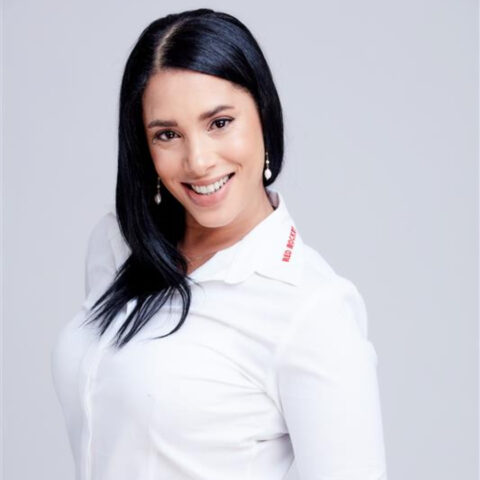 Ruth Teichgreeber Marketing and Communications Assistant
Ruth Teichgreeber is Red Rocket's Office Administrator. She joined our team in 2020, and in her role, Ruth manages telephone and in-person enquiries. She also provides general administrative support across our company.
Prior to joining our team, Ruth worked for an advertising and communications agency as a Desktop Publisher for a multinational anchor client. Ruth is passionate about fitness and she is in the process of completing a Sports Management qualification and a Children and Exercise Certification.
Dance like nobody's watching; love like you've never been hurt. Sing like nobody's listening; live like it's heaven on earth.

- Mark Twain