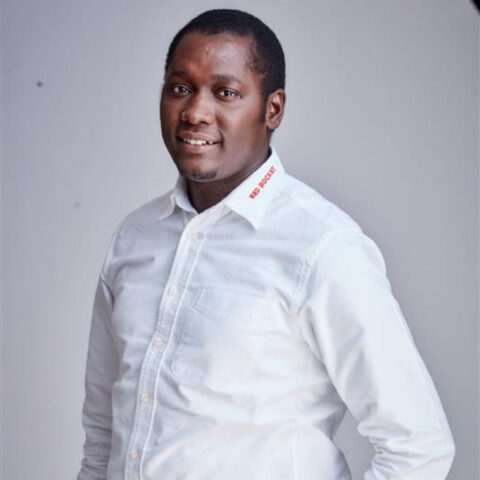 Simon Bagasha O&M Service Coordinator
Simon Bagasha is Red Rocket's O&M Service Coordinator. He has experience in several engineering-based technical and managerial functions in the production and renewable energy sectors.
Much of Simon's experience was gained in manufacturing environments in his home country, Uganda. He joined us in 2017 as a Plant Coordinator – relocating officially to South Africa in late 2020 to take up his new role. Simon holds a Bachelor's in Electrical Engineering.
No Load is heavy if carried with Love.

- Unknown