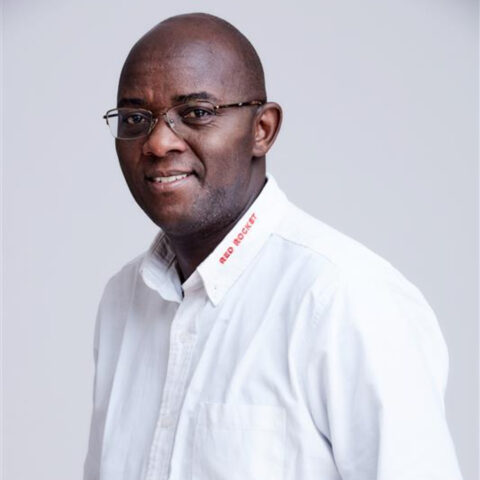 Tawanda Sigauke Senior Accountant
Tawanda Sigauke is Red Rocket's Senior Accountant within our Tax, Statutory and Treasury Management team. A Chartered Certified Accountant, Tawanda has extensive exposure to Accounting, Tax and Statutory Compliance requirements for solar, wind and hydro projects across the all-project phases in South Africa and Uganda. He was responsible for the accounting of our projects in Uganda until 2018. He manages all taxation aspects within the companies, both local and the rest of Africa, maintains and updates the statutory documents and files of the companies in the Red Rocket group.
Tawanda joined us in 2016, previously, he worked as an Accountant and Internal Auditor in the Agro-processing, Manufacturing and Retail sectors in Zimbabwe, and Further Education and Training sector in South Africa. He holds a Bachelor's Degree in Accounting Science and Post Graduate Diploma in Risk Management. He is a qualified Chartered Certified Accountant and a Registered Tax Practitioner. He is a member of the Association of Chartered Certified Accountants (ACCA), and the South African Institute of Tax Professionals (SAIT).
Everyday is a new day, therefore leave each day as it comes.