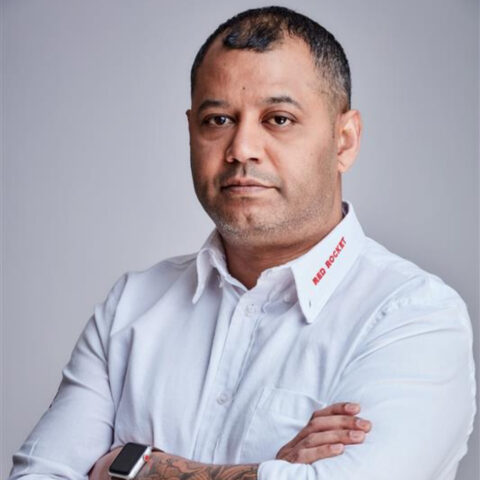 Westley Martin Head of IT
Westley Martin is Head of IT at Red Rocket. Having joined our company in late-2020, Westley is responsible for managing our growing ICT requirements. Reporting to our CEO, Westley's breadth of knowledge and experience allows our team to operate optimally, and he ensures that we continue to innovate and work smart.
Westley is a Microsoft Certified Professional with over a decade of experience in IT – both in South Africa and abroad. He has worked at various levels of management including as Lead IT Engineer, IT Project Lead & IT Manager engaging at all levels from End User to CEO.
Live life without fear.