Integrated Management System (IMS)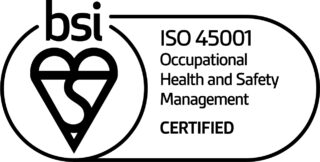 ISO 45001
Red Rocket prioritises the health and safety of all of our employees, contractors and visitors. ISO 45001:2018, the occupational health and safety management system standard, certifies that our activities are undertaken in a planned, controlled fashion to improve occupational health and safety performance, and prevent work-related accidents and diseases.
Download Certificate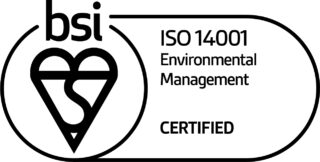 ISO 14001
ISO 14001:2015 is the internationally agreed standard that sets out the requirements for an environmental management system. ISO14001 certifies our processes and lifecycle approach to management, including the implementation of world-class environmental and social management systems for our energy generation projects.
Download Certificate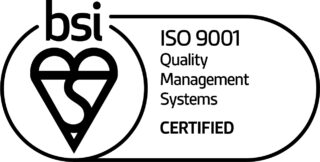 ISO 9001
ISO 9001:2015 is considered the ultimate global benchmark for quality management. In respect of our energy generation projects, ISO 9001 certifies the quality of our processes with particular focus on development, finance, engineering, procurement, project and construction management, asset management and operation and maintenance.
Download Certificate