Kruisvallei Hydro
Water is the driving force of all nature.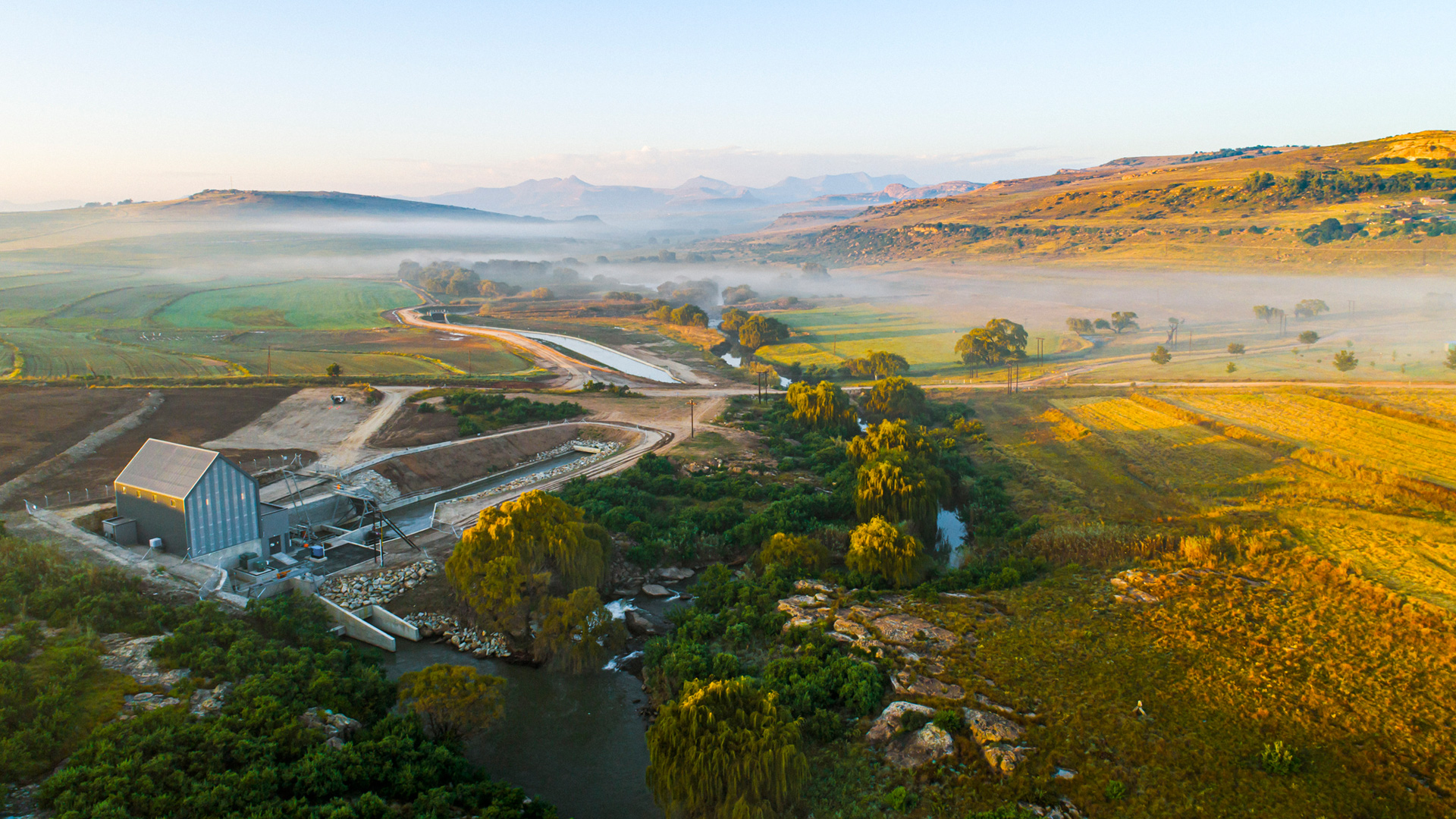 Welcome to Kruisvallei Hydro.
Our 4MW small-hydroelectric plant owned, built and operated by Red Rocket is located along the Ash River between Clarens and Bethlehem in the Free State Province. Kruisvallei Hydro will generate approximately 24GWh of energy annually.
Learn more
Facts and figures.
On completion in 2021, Kruisvallei Hydro's total footprint will be approximately 15 hectares. Up to 24 GWh of gross energy will be generated annually and the plant (with a lifespan of 20-plus years) will cater to the energy needs of more than 1916 households.
Learn more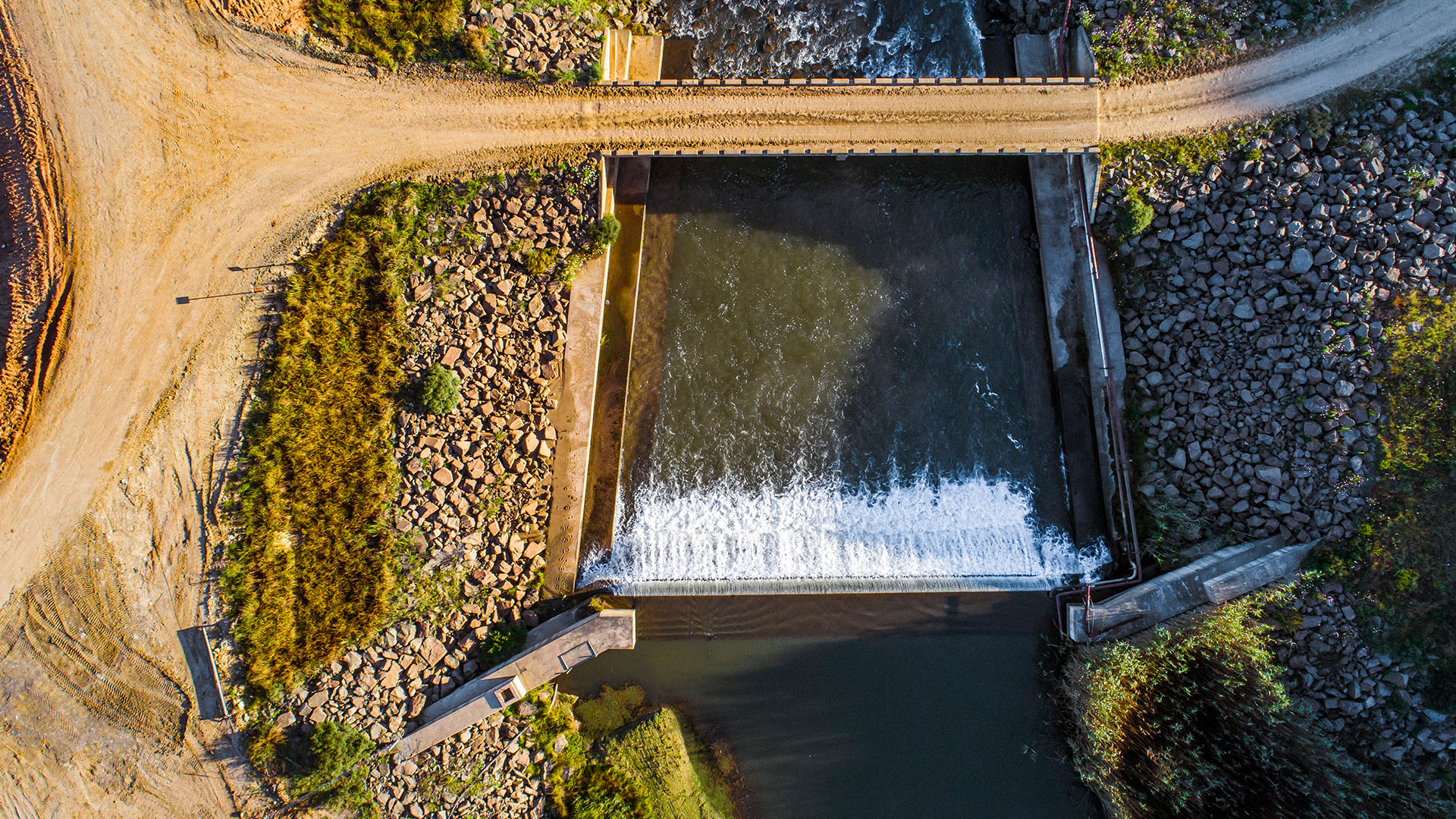 Social impact.
Rural communities in the Clarens / Kgubetswana region will benefit from Kruisvallei Hydro's commitment to the vision of the Local Municipality, which is to integrate the environmental, tourism, agriculture and economic sectors in developments that will create jobs and better opportunities for all residents.
Learn more