Roggeveld Wind
We live and breathe wind energy.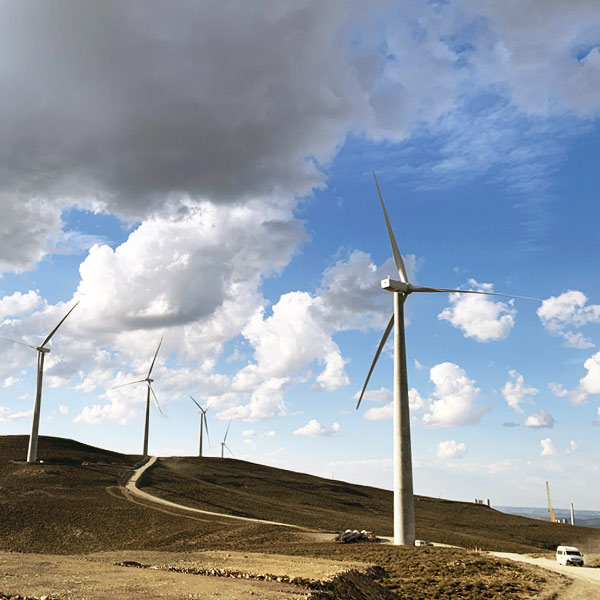 Welcome to Roggeveld Wind.
Located along the straddling boundaries between the Western Cape and Northern Cape Provinces near the towns of Laingsburg, Matjiesfontein and Sutherland, the Roggeveld Wind Farm will generate around 613GWh per year.
Learn more
Facts and figures.
The energy generated will satisfy the energy needs of roughly 49 200 households every year while avoiding the emission of about 502 900 tons of CO2 emissions.
Learn more