Tororo Solar
We make energy while the sun shines.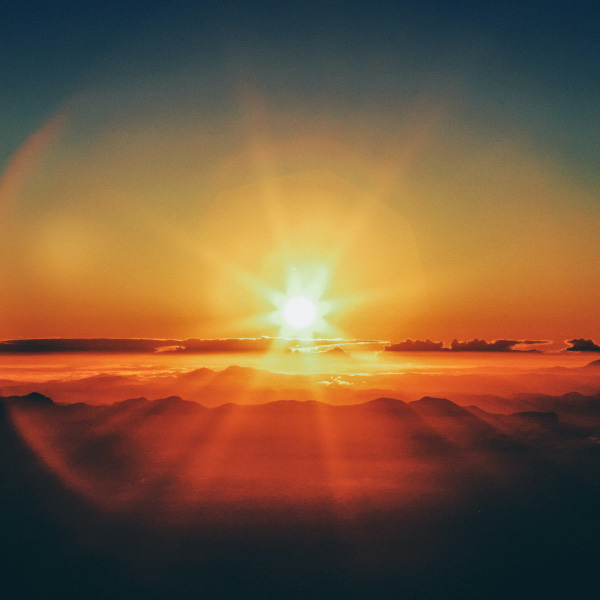 Welcome to Tororo Solar North.
Tororo Solar North Limited, is a special purpose vehicle company (SPV) established to develop, build, operate and maintain a much needed, 10MW Photovoltaic Power Plant in Eastern Uganda.
Learn more
Facts and figures.
The plant will save more than 7,200 tonnes of CO2 per annum (the equivalent of 2,800 petrol-powered cars) and is estimated to save 218 400 tons of CO2 over its life span. 350 jobs were created during construction on the site, of whom 300 were Ugandan citizens.
Learn more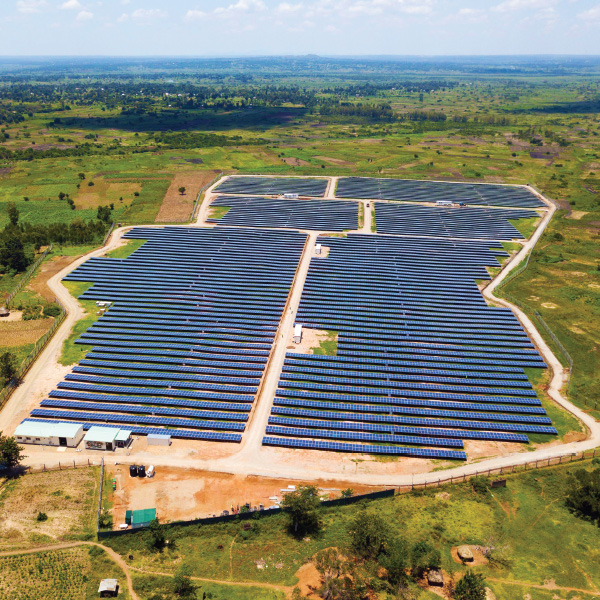 Social impact.
Today, the 10MW solar plant is making a big contribution towards satisfying the energy needs of 36,000 people in the country's Tororo region, a primarily rural economy. A number of long-term jobs will be created during the operational phase, as well as having an over all positive impact on the environment and sustainable economic growth.
Learn more