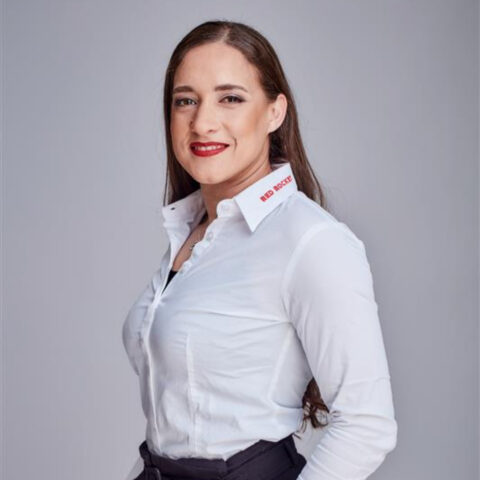 Jodi Martin Financial Manager Asset Management
Jodi Martin is Red Rocket's Financial Manager Asset Management of the Asset Management team. She joined our organisation in 2018 and has five years' experience in the renewable energy sector, having previously been a Financial Controller at Gestamp and an Auditor at PwC.
As the Senior Project Financial Controller., Jodi manages the financial reporting responsibilities of Project Companies from financial close, through the construction phase, up to and including operations.
Jodi also provides support to the Development team for preliminary financial structuring and to the Transactions team to close limited recourse project finance debt and equity to projects.
You can do anything you want to, as long as you don't inconvenience anyone.