Our Story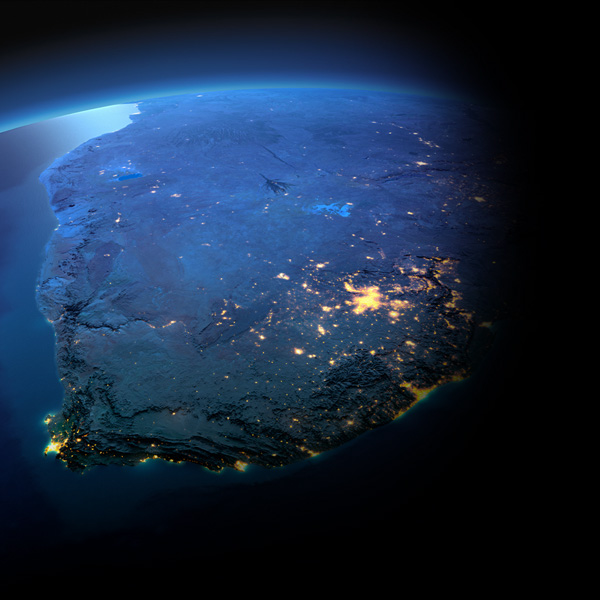 Our journey begins.
In June 2011, Building Energy, an Italian solar EPC company decided to expand its business geographically into Africa. The model was to include development and ownership of assets using its participation in South Africa's first bidding round of the Renewable Energy Independent Power Producers' Procurement Programme (REIPPPP), in 2012, as its point of entry.
Cape Town.
A year later the Head Office in Cape Town was opened, and the business model was later expanded into other renewable energy technologies, Operations & Maintenance, and Asset Management.
Lift off.
The team grew from strength to strength and in 2020 Red Rocket was launched - a fully integrated African IPP on a mission to design, develop and distribute clean energy in South Africa and beyond.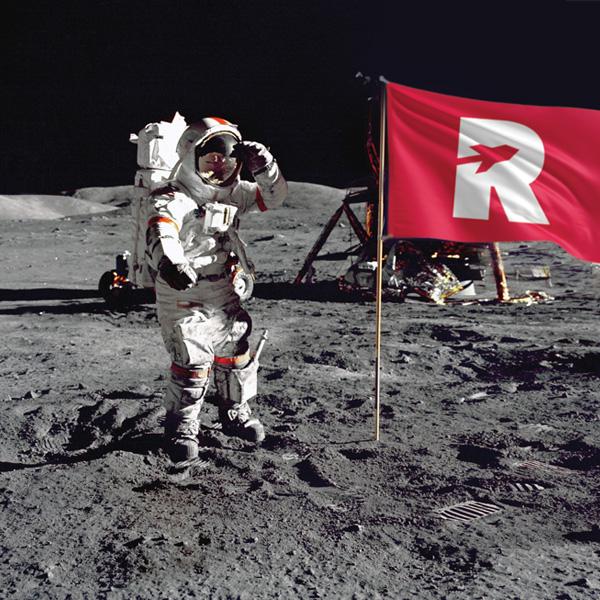 Today.
The Cape Town office is home to 53 full-time employees that together with 18 long-term consultants employed mainly in projects under construction, and 120 operators in the O&M teams in South Africa and Uganda, brings the total headcount to 191 Rocketeers.
Learn more
An organisation is on the road to success when change is part of its nature.