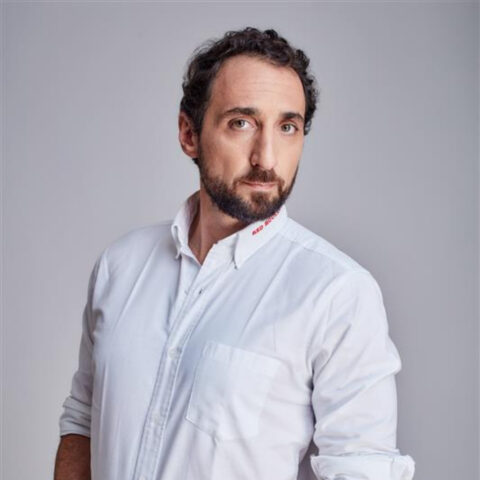 Giacomo Brambilla Chief Financial Officer
Giacomo joined Building Energy's Corporate Finance department in 2012 before moving to Cape Town in 2016. With over a decade of experience in renewable energy, Chief Financial Officer, Giacomo Brambilla, offers crucial fiscal acuity to Red Rocket's executive team.
Giacomo holds a Master's Degree in Banking, Finance & Insurance Sciences. Previously Head of Transactions, he grew into his current executive role by captaining the Transactions team during the nascent phase of our business, and he gained invaluable corporate wisdom by leading the charge through the life cycles of multiple successful energy projects in Africa, across various technologies. Giacomo brings to the executive team the confidence to turn purpose into profit.
Players win games, teams win championships.

- Bill Taylor