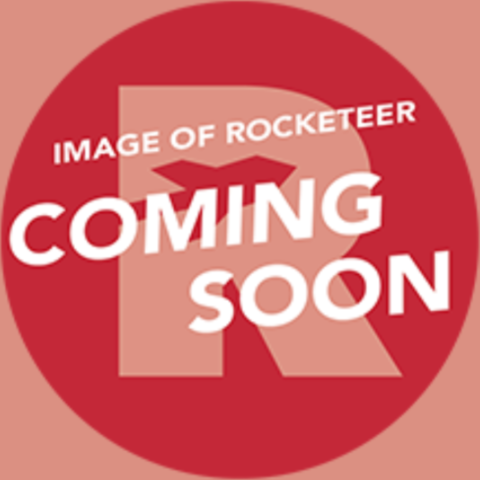 Michelle Hamman Senior Transactor
Admitted attorney of the High Court of South Africa but decided to apply my legal skills in the corporate and commercial world. Joined the legal team of one of the leading international developers of renewable energy projects.
Attended, among other things, to bid submission, financial close and services in the development, design, engineering and procurement and construction (EPC) for various projects; legal services for operation and maintenance (O&M) companies, and corporate secretarial, commercial drafting, commercial structuring and asset management.
Holds a BCom (Law) and an LLB degree from the University of the Free State and has also completed her postgraduate diploma in certified financial planner (CFP)