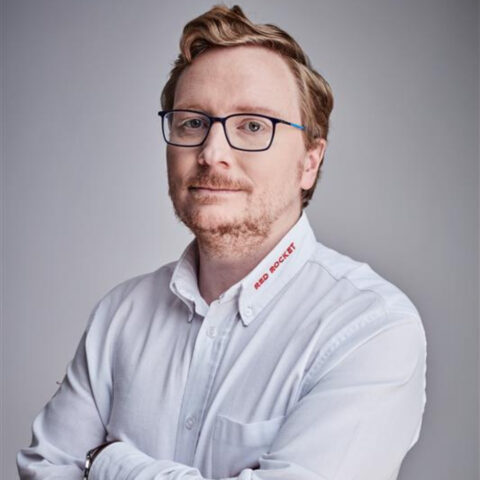 Philip Stallkamp Head of Corporate & Investment Finance
Philip Stallkamp is Head of Corporate and Investment Finance at Red Rocket. He has several years' experience in the renewable energy industry working as an analyst on individual renewable projects. Philip's skill-set includes financial modelling, project finance, corporate finance and general data analysis.
In his role, Philip supports funding initiatives for the Red Rocket Group and its operation. He also manages corporate facilities and assists with our projects including those under the REIPPPP, commercial and industrial initiatives. The Corporate and Investment Finance team also supports the Transaction and Development Teams in closing and acquisition of projects.
Philip has a Bachelor of Business Science in Economics and a Master of Commerce in Financial Management.
Don't Panic.

- Douglas Adams