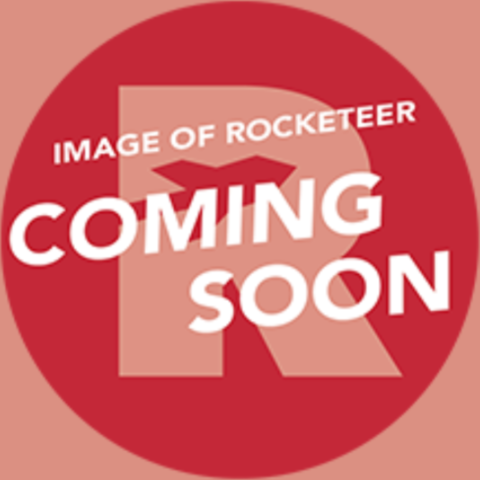 Seema Lalloo Legal Counsel Transactions
Seema Lalloo is Legal Counsel in Red Rocket's Transaction Team. She joined the Red Rocket team in 2023 after spending time in-house at a growth equity fund, in management consulting, and in practise at ENS.
In her role, she provides legal support to the Transactions Team in the acquisition, development and management of Red Rocket's renewable energy projects. Seema is passionate about using her professional background as a 'force for good' to create lasting and sustainable social change.
Seema holds a Business Science (Honours) degree in Finance, a Bachelor of Laws and an MBA from INSEAD. She is an Admitted Attorney of the High Court of South Africa.