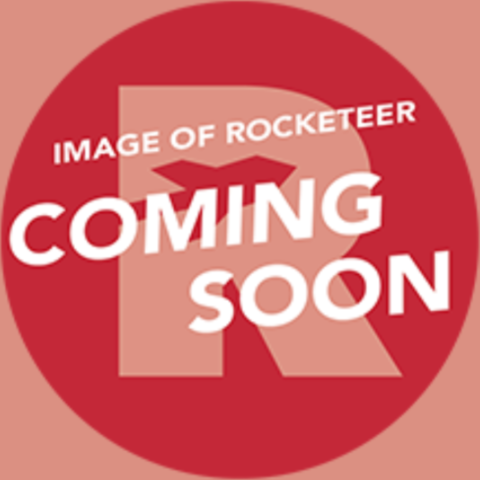 Themba Mnguni Legal Counsel Corporate
Themba Mnguni is Red Rocket's Legal Counsel Corporate. Themba joined the Red Rocket Team in 2023. Themba did his articles at ENS Africa, then became a Group Legal Advisor for Mpact Limited and the Peermont Group. Themba joined the renewable energy sector in 2021 and provided legal support as an Operations Legal Manager to 5 Wind Operating Projects.
In his role as a Legal Counsel Corporate, he reports to the Head of Legal Affairs, supports Development, Construction and is also responsible for any other legal needs of the RR Group.
Themba has been in the legal sector since 2015 and has vast corporate and commercial legal experience. Themba is an admitted attorney with natural business acumen and holds a Master's in Business Administration from Mancosa.