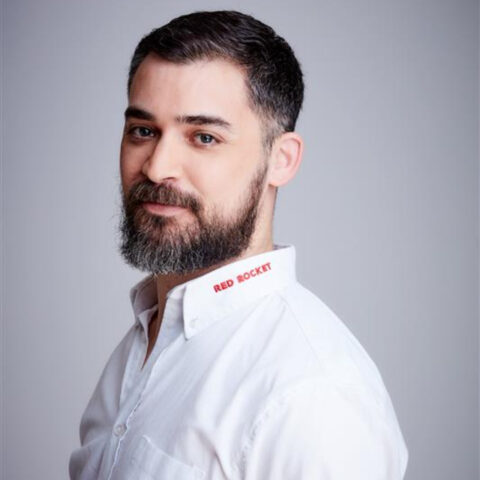 Tim Szoke IMS Manager
Tim Szöke is our IMS Manager. He brought his expertise in integrated management systems to Red Rocket in mid-2020. Tim was previously a Risk Manager working for firms with national footprints in the environmental sector, a role that incorporates analytical problem-solving, project design, and compliance assurance. His experience includes environmental consulting, risk assessment and iterative improvement of controls.
At Red Rocket, Tim oversees project compliance in terms of International Financial Corporation (IFC) Policies and Standards (World Bank Group) and Equator Principles (EP) and assists in the continuous improvement of our integrated ISO management system. He also monitors and evaluates our comprehensive risk management processes at a corporate and project level. Tim holds a Bachelor of Science and Honours in Ecology and a Post Graduate Diploma in Risk Management.
Do, or do not, there is no try.

- Yoda