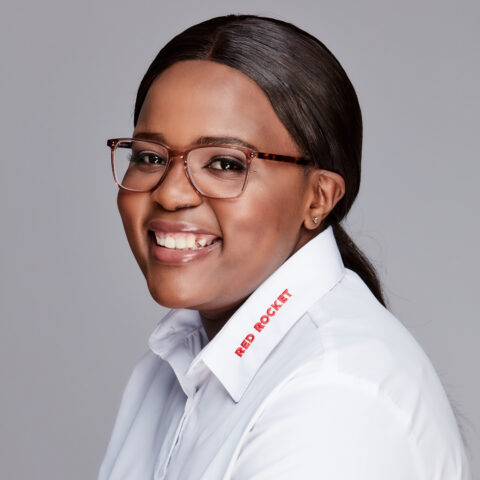 Yamkela Mlonzi Human Capital Assistant
Joined the RR Family in June 2023. I Have 5 years working experience in the HR Field gained across different industries and held various HR roles.
As an HC Assistant at RR, I Provide administrative support to the Head of Human Capital and Change Management, Support employee relations, coordinate training sessions and workshops and prepare monthly reports on general HC activity.
I hold a National Diploma in Human Resources Management, and recently completed a Bachelor of Commerce Degree in Human Resources Management.
"Each day comes bearing its gift. Untie the ribbon."

- Ann Ruth Schabacker