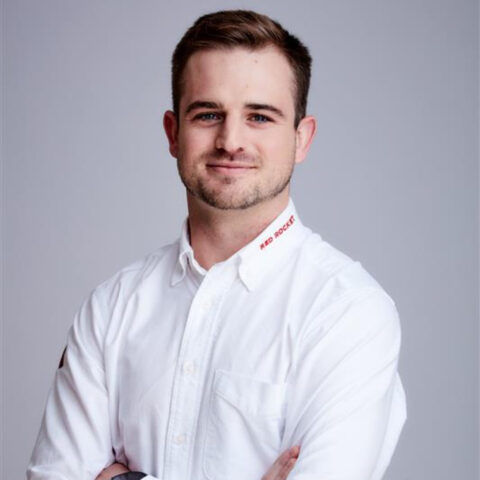 Ryan Collins E&S Coordinator
Ryan Collins is our E&S Coordinator and member of the Sustainable Investments team. In his role he manages and assists with the daily development of our Renewable energy and hybrid projects under development.
Ryan also administers and coordinates the environmental activities of our African portfolio in accordance with policies, goals, objectives and statutory requirements established by the company and or governed by law.
His academic achievements include a Bachelor of Science, an Honours in Environmental and Geographical Science and a Master of Law in Environmental Law for which Ryan was a Professional Degree Candidate.
"A winner is a dreamer who never gives up"

- Nelson Mandela